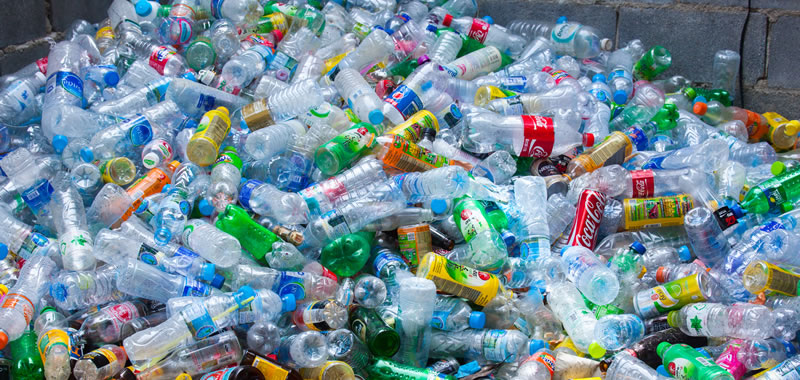 The evidence shows that consumers are increasingly choosing brands that take their environmental impact seriously. According to a Nielsen study, 53 percent of millennials say they would be willing to pay more for products that come in environmentally friendly packaging.
When choosing labels for containers that will be recycled or reused, does the material make a difference? How much thought should you put into how easily your labels can be removed?
Recycling Is Good for Business and the Environment
Any consideration you give to the sustainability of your product packaging can lead to a bump in your bottom line. Some companies (like The Label Printers, for example) make environmental commitments that go above and beyond marketing. We feel a responsibility to be good stewards of the resources we all share and the planet that sustains us.
Nowadays, most modern recycling facilities can handle paper labels without difficulty. This is a good thing for the environment: The less hassle it is to recycle, the more likely people are to do it. However, there are still great reasons to make your labels easy to remove:
Another reason to ensure your labels are removable is if your company itself intends to reuse or recycle your plastic or glass containers.
For example, a winery may discover that a batch of wine has spoiled due to an unwelcome yeast. In that case, they would want to remove the labels from their bottles, dispose of the wine, and reuse the bottles. Why let perfectly good bottles go to waste just because the wine went bad?
Label Removal Options
If your customers choose to remove your product labels, they will probably do it by hand. The right combination of label material and adhesive will make hand removal easier. For example, paper will shred and stick when used with an aggressive adhesive, while a synthetic material, such as polypropylene film, might detach cleanly from the same surface when used with a less aggressive adhesive.
Discuss material and adhesive options with your label printer: They should be able to recommend an approach that will work for you.
Additionally, if you need to remove labels in bulk, you can get mechanical help with that:
A label stripper uses air-cushioned blades to remove labels without damaging the container.
A friction remover peels off labels more forcefully, potentially damaging the surface of the container. Friction removers are most useful when you plan on recycling your containers.
Removable or Durable, Labels Can Make a Difference
Whether your product labels come away with a gentle tug or hold fast through the harshest treatment and exposure, they represent your brand and inform your customers. Learn more about choosing product labels and a label printer that will fit your needs in our free Custom Label Buying Guide.