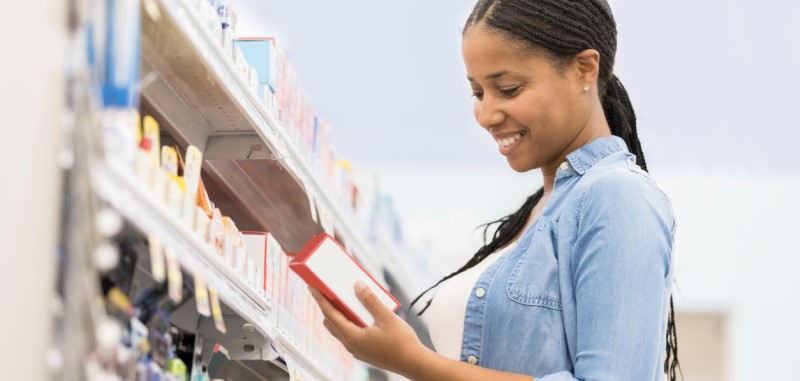 A great beauty product label doesn't just say, "Our product will make you look beautiful and smell nice." It's about connecting to consumers on a deeper level and saying, "We know you and we'll take care of you. We can help you be your best, most confident self."
In addition, a beauty product label must portray — through color, design, material, and texture — the essence of a lifestyle, a way of being to which buyers aspire.
Which brands have gotten it right?
Let's look at some of the most iconic beauty product labels and consider what makes them so appealing, so unforgettable, so hard to pass over on the shelf. Doubtless, you can find some of these labels in your medicine cabinet or on your dresser right now.
Chanel No. 5
The story behind Chanel's flagship perfume is legendary. In 1920, Coco Chanel set out to create a fragrance that captured the independent spirit of her era's modern women — but the result was timeless. Chanel designed the chic, minimalistic bottle and label herself.
What the label says: Just like your perfume, your style speaks for itself.
CK One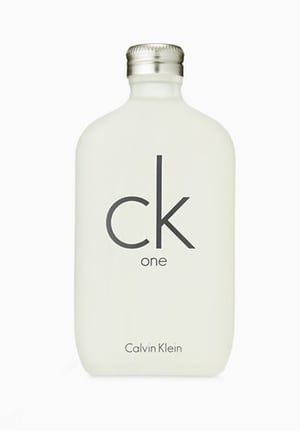 (Image source)
Launched in 1994, Calvin Klein's CK One was one of the first unisex fragrances. The bold label design eschews color and imagery for a look that anyone can share and make their own.
What the label says: You decide who you are.
Crabtree & Evelyn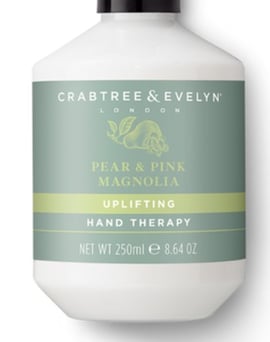 It's not surprising that Crabtree & Evelyn was co-founded by a designer, Peter Windett. The beauty brand has grown from a single store selling fine soaps to an international luxury retailer on the strength of its design. Natural imagery and soothing colors evoke the wholesome power of botanical ingredients and the work of conservationist John Evelyn, the brand's namesake.
What the label says: Who needs chemicals? You can trust nature.
Coppertone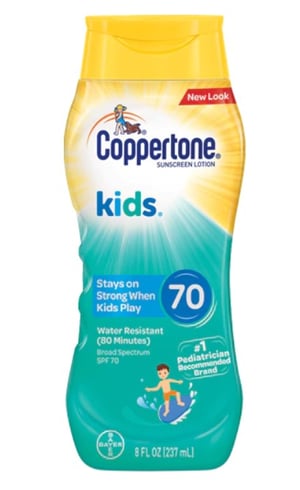 (Image source)
She's gone through a few clothing changes over the years, but the Coppertone girl (along with her pesky canine companion) has represented the spirit of youthful summer fun since 1953. Coppertone is more about sun protection now than it is about darkening tans, but the playful messaging remains the same.
What the label says: You won't let a few UV rays stop your fun.
Dr. Pepper Lip Smackers


(Image source)
Who knew a lip gloss that tasted and smelled like soda would be a hit? This masterpiece of brand partnerships has been a "makeup gateway drug" for preteens since the 1970s. You can almost see the condensation dripping off that label.
What the label says: Why not try something fun and new?
Kiehl's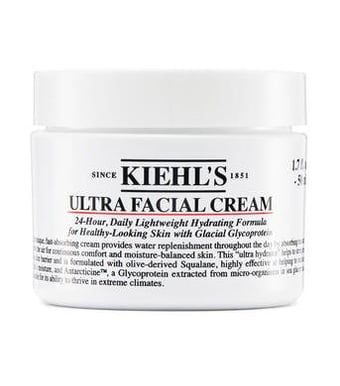 (Image source)
Kiehl's creams may make your skin exceptionally soft, but there's nothing soft about the brand's image. Kiehl's appeals to men and women with a no-nonsense (and wordy), pharmacy-inspired look that is at the same time approachable.
What the label says: Time for something real that will get the job done.
L'Oréal Studio Line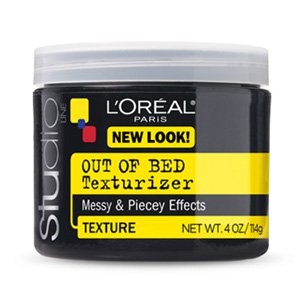 If there's one decade that signifies the fashion potential of product-assisted hairstyling, it's the 1980s. L'Oréal's Studio Line salutes those golden years with pride. The labels feature the bright colors and geometric design we all remember from the age of big hair and bold attitudes.
What the label says: Don't be afraid to make a statement.
Maybelline Great Lash Mascara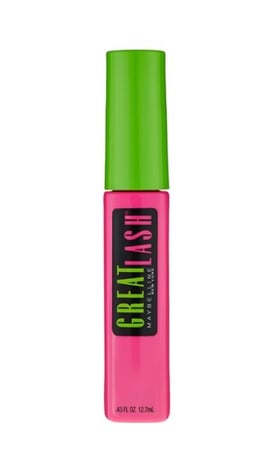 As soon as you see the classic neon green and pink color scheme, there's no maybe about it. You're looking at America's favorite mascara for well over four decades. The packaging has helped Great Lash Mascara endure. As one beauty historian points out, "Just try to lose it in the cavern of your makeup bag."
What the label says: You deserve attention.
Noxzema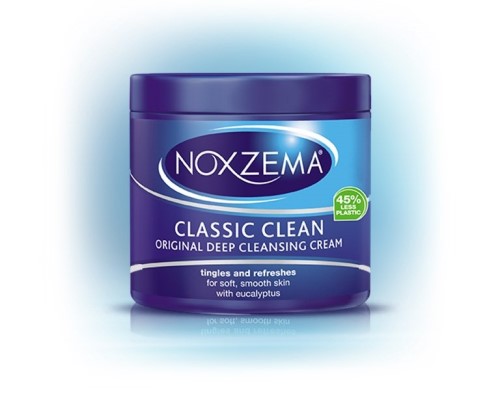 Noxzema has served as a miracle cleansing cream for generations. The trademark tingle and unmistakable fragrance will forever be associated with the brand, as will the cobalt blue of the packaging. As the label and design have subtly evolved over the decades, the color hasn't changed a bit.
What the label says: If it works, stick with it.
Vitalis Hair Tonic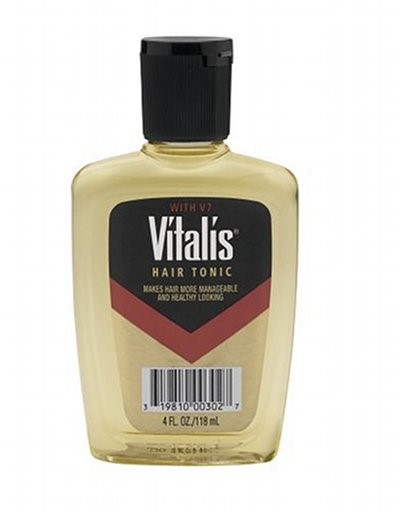 (Image source)
You don't hear the word "tonic" often enough anymore. But old-school men's grooming products like Vitalis are making a comeback. The masculine red chevron on the label stands out and contrasts with the yellow of the tonic. "With V7," the label proudly proclaims. What's V7? Who knows; the mystery is part of the allure.
What the label says: Neat hair is manly.
Will Your Label Stand the Test of Time?
Do you have a beauty product in search of an iconic label? Get in touch with us today, and we'll talk about creating a label your customers will remember fondly for the rest of their lives.