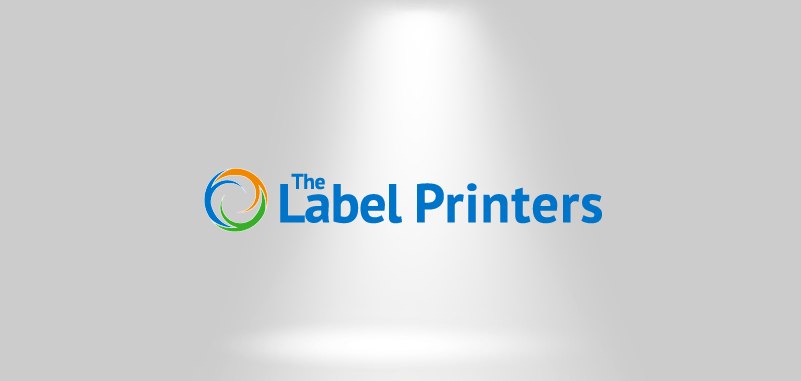 Norma Ruacho works with one eye on the production schedule and one eye on the labels. Norma's slitter/rewinder is the last stop for many orders at The Label Printers, right before final packaging and shipping. Her triple mission: to keep an eye on the overall quality of the label, ensure that her finished rolls meet the needs of the customer, and quickly finish to meet delivery demands.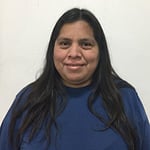 "I have to make sure the labels look good for the customer," Norma said.
Norma Ruacho, a 15-year veteran machine operator, was recently named the first recipient of The Label Printers' new Employee of the Month program. Compliance manager Gina Rapp cited Norma's outstanding work ethic.
"Norma is hardworking, dependable, and exceeds the expectations of her job on a daily basis," Rapp said. "She arrives on time, works her entire shift and even stays late if necessary, especially to ensure an urgent order makes it out the door."
Rapp expressed admiration for Norma's extensive knowledge of The Label Printers' customer base and their label requirements.
"She is the go-to finishing operator for our most challenging orders," Rapp said. "Norma is a team player, has a positive attitude, and is always willing to help her coworkers. Her commitment to excellence is exhibited on a daily basis and has contributed to the success of The Label Printers."
In nominating Norma for Employee of the Month, production supervisor Ray Esquivel praised her "hard work, ability to do complicated jobs, and versatility."
Every day is an interesting new challenge in Norma's position. "You never know what's going to happen with the order," she said.
With increasingly shorter lead times, recognizing and responding quickly to problems has become a critical skill that Norma has mastered.
When she's not working, Norma enjoys spending time with her three children, who range in age from 21 to 6.
In her decade and a half with the Label Printers, Norma has formed close ties with the members of her work family, as well.
"It's always been friendly," she said. "Everybody is always willing to help each other."
Want to learn more about The Label Printers and our team? Visit our Management page, or get in touch!